Monitoring Outlook For IOS
Monitoring Outlook For IOS:
If you are struggling in monitoring for your IOS, Here is an answer for you.
Basically, after app has been deployed, it is necessary to file an in- app support ticket when you experience an issue with outlook for IOS. This helps in troubleshooting and resolving your issue.
Instead of having the user initiate an in-app support ticket, the user can leverage Collect Diagnostics to upload the logs and share the incident ID with CSS/Premier. Collecting Diagnostics will capture data from Outlook for iOS and Android, Authenticator, and the Company Portal and upload all the relevant logs to Microsoft.
Logging issue while testing?:
Assuming authentication is not the issue, there are two areas you can check:
Check whether you have an EWS application policy that restricts which client applications can connect.
Check whether you have EWS enabled for the account.
For more information, see Securing Outlook for iOS and Android in Exchange Online. If one of the above checks doesn't resolve the issue, please open an in-app support ticket.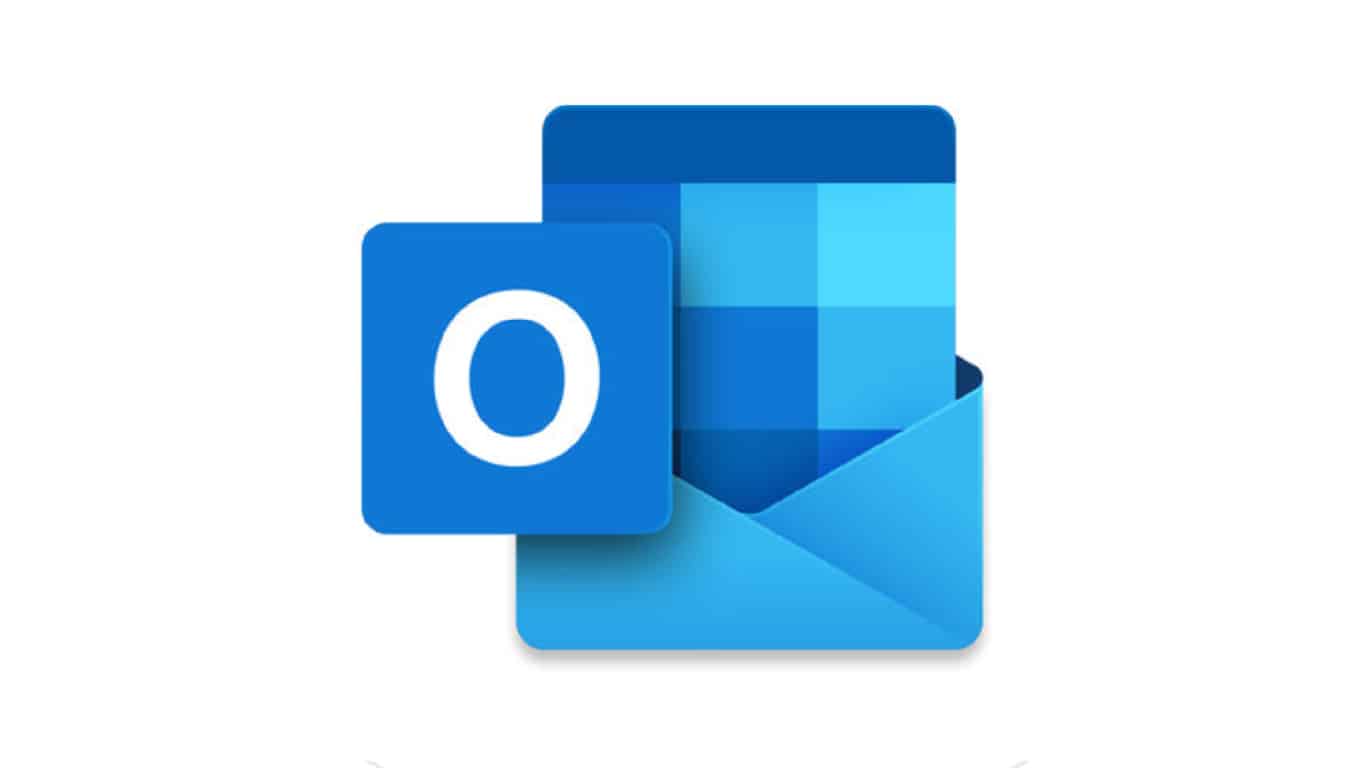 Is license required to use outlook for a IOS:
Outlook for IOS is free for consumer usage from the iOS App store and from Google Play. However, commercial users require an Office 365 or Microsoft 365 subscription that includes the Office desktop applications.
Commercial users with the restricted subscribers and with an option of exchange online license (without office) are eligible to use the outlook in IOS.
Hence, In app- support and license is a must for administrating and monitoring outlook for IOS.
Recommend

0

recommendations
Published in iOS Developments